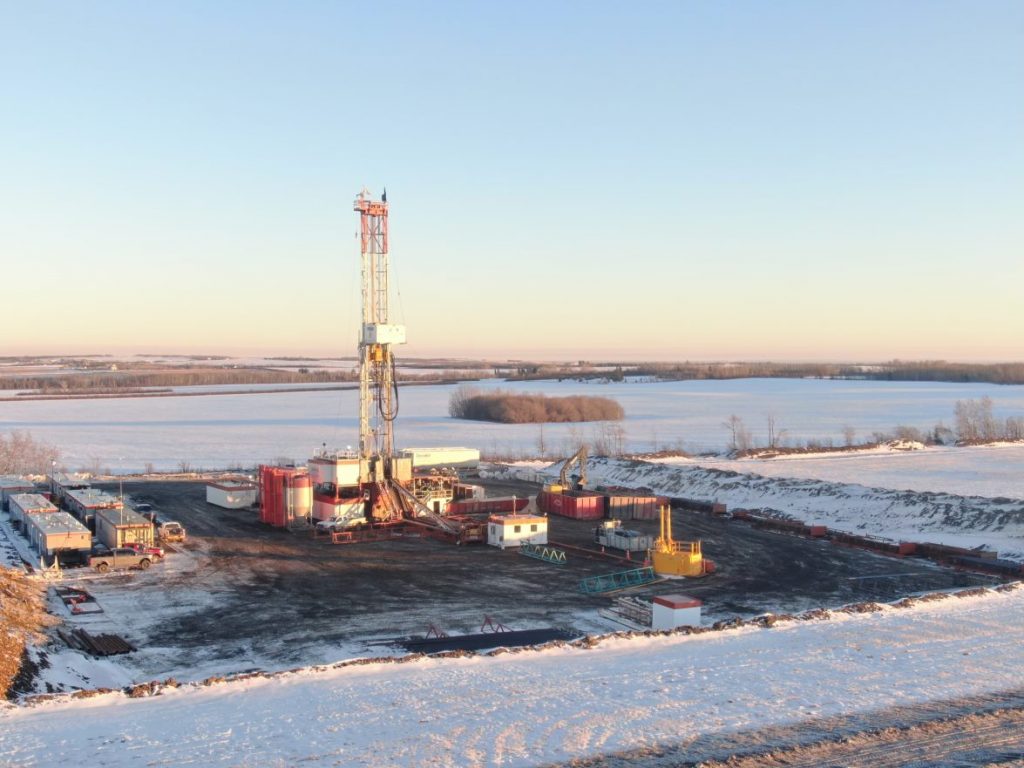 Congratulations to Candace and Billy Veasnanetra on the birth of their beautiful baby girl Kiri Marie born March 26/22.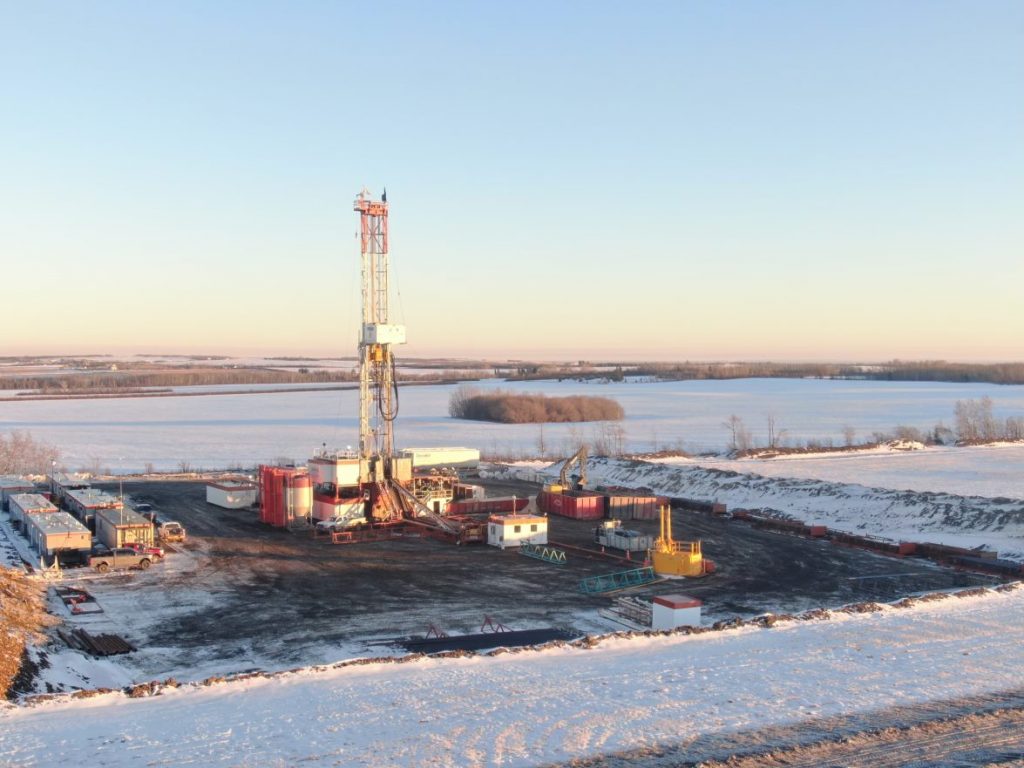 Congratulations to Matt and Jesse Zidkovich on the birth of Hazel Grace.  Another beautiful little girl to add to their family. Congratulations to Jeff Kinniburgh on his new role as Field Supervisor Welcome Back- Candace Veasnanetra has returned from maternity leave and has taken on the role of "Operations Assistant" We want to wish Paul …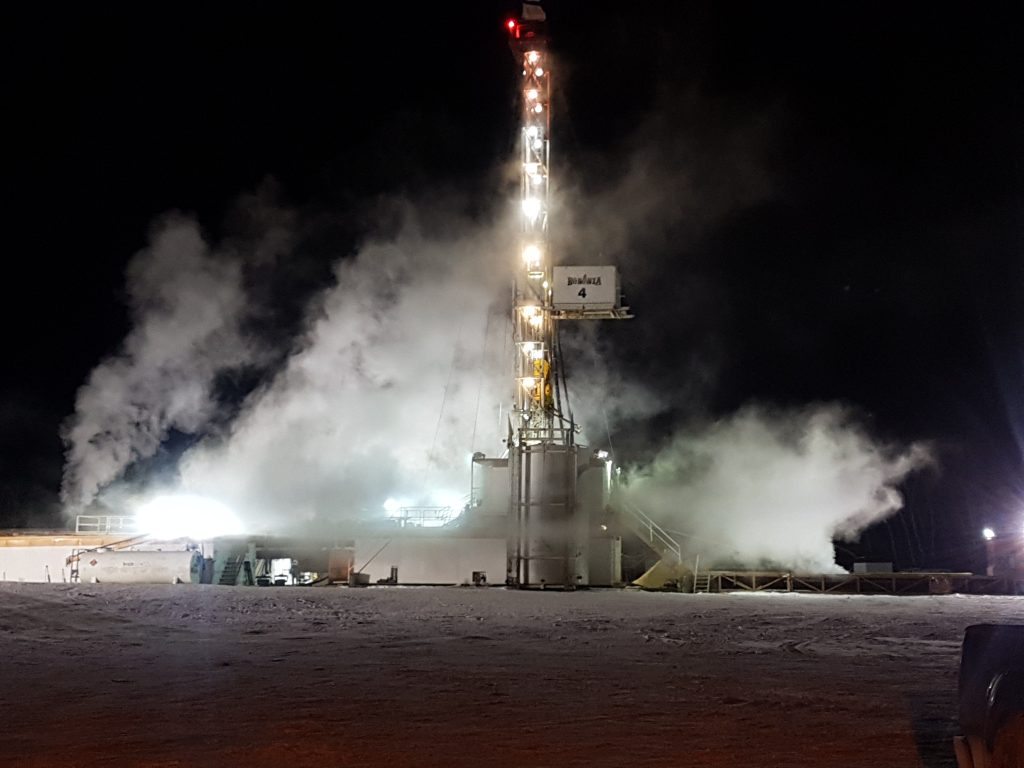 And we want you to be part of our team!